Lori's Reviews
See what Lori fans are saying!
Travel Everywhere with Lori!
We're at the airport getting ready to fly through the clouds in the Luxury Jet! Bring Lori on exciting trips and fun activities, and pack all of your favorite accessories with the Travelling the World Set.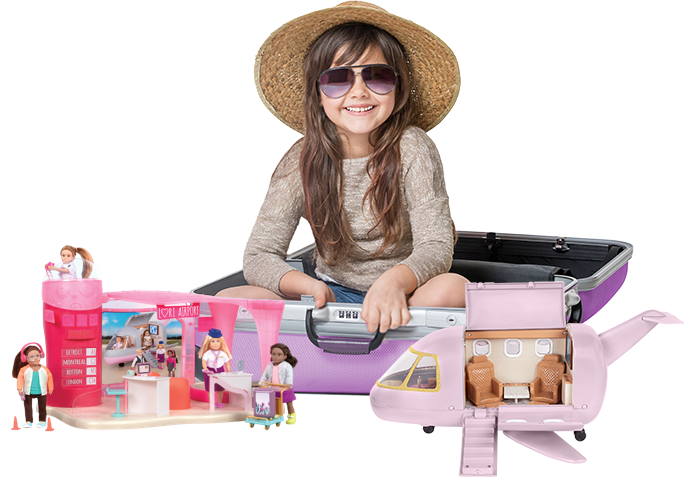 Travel Everywhere with Lori!
I live in a great big city with lots to do and many places to explore! My friends and I are smart, adventurous, and trendy little girls. We've been told that our best accessory is our smile, and we wear it wherever we go!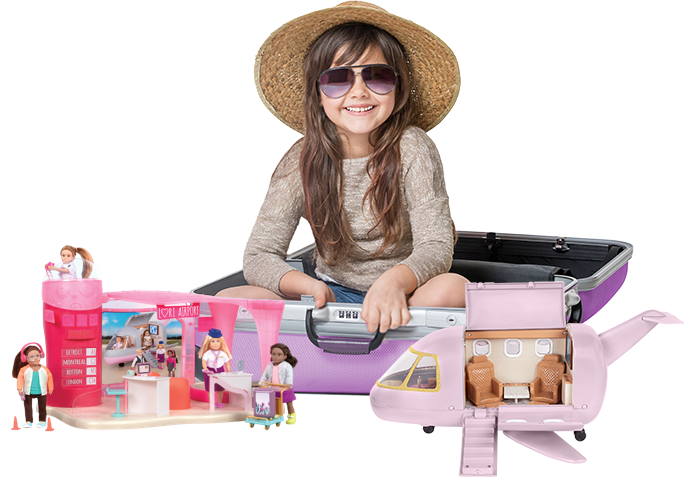 Where to buy
We're continuously working with our partners to restock
their online and in-store inventory.
Show us your flair on Instagram!
Tag your photos with #loridolls and #lovefromlori to be featured on our page!