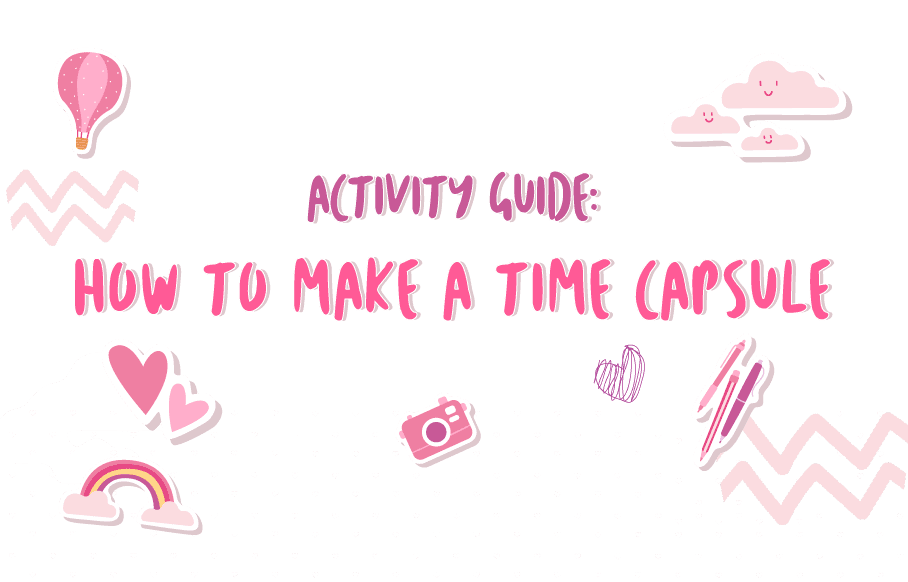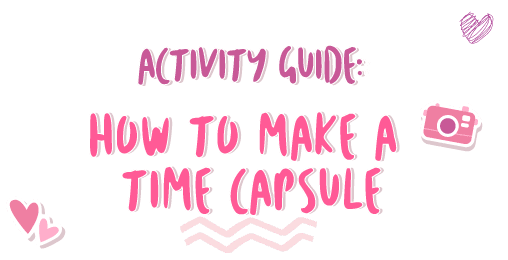 The past year was quite the whirlwind – there w
ere downs, ups, lessons learned, lots of walks, video chats, home-cooked meals, and
(virtual) 
quality time spent with 
friends and family
.
 I 
also kept on 
f
inding
 ways to have fun at home
 and try new things
, 
which is something
I plan to continue doing
! It's for this reason
 –
 and because 2020 was a year like no other
 –
 that I decided to create a time capsule
 filled with my mini memories.
Here's my step-by-step guide:
1. Picking a Capsule
The first thing I did was look through closets and cabinets until I found the perfect container
 – a 
medium-sized 
glass jar. I want to put in a few itty-bitty things, so I wa
s looking for 
a capsule that can hold about 5
 to 
8
 small items
 and
 still be easily hidden. If you plan on making an outdoor-friendly time capsule, then I would recommend using a weather-proof
 and
 non-biodegradable container
!
2. Tiny Treasures
T
his is the toughest part – choosing what to 
place 
i
nside
!
So far
,
 I have a friendship bracelet 
that 
I got in the mail, a
 super-sweet
 birthday card, a homemade holiday decoration, 
three 
printed 
photo
graphs
, and 
a certificate I got from school. As long as it's 
compact 
and meaningful, 
it can easily go into a time capsule!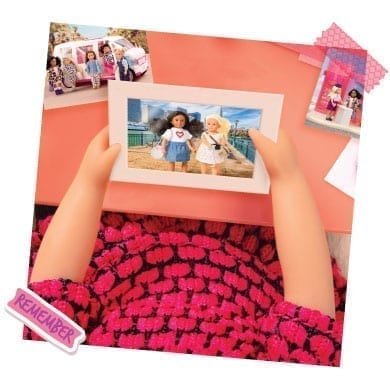 3. Signs of the Times
Together with personal items, I also want to include 
some information
that relate
s
 directly to 2020. 
To do that, 
I'll take a paper and write down the year's most popular movie, 
a fun
 fashion trend, an unforgettable news story, 
the score of a 
big sports game, and where I see myself in 10 years from now. Should be interesting to read all of th
at
in a decade!
4. Hiding – How Long?
I 
did just 
g
ive
 you a sneak peek of the answer to this question: I plan on hiding my time capsule for 10 years. Of course, the longer I keep it hidden, the stronger th
e effect will be once I take it out, but for some reason 10 years speaks to me
.
T
his is a very personal choice
, however
! There's no right or wrong here
.
5. Special Spot
I'll be 
keep
ing 
my time capsule
 at home
,
 in a part of the basement where my family members or I would rarely 
look
! If you want to keep i
t
 indoors like me, an attic or the back of a clos
et
 work just as well
. The 
goal 
is to not have someone stumble on it! If you're leaning towards 
burying 
it outside, then a public place like a park 
works
 too – jus
t make sure there will be no construction there!
Once I finish decorating and putting together my time capsule, the final step 
will be 
to set a ton of reminders so that I don't forget to open it
! 
I'll be creating yearly digital reminders as well as a few hand-written notes to relive these memories 
right on time
.