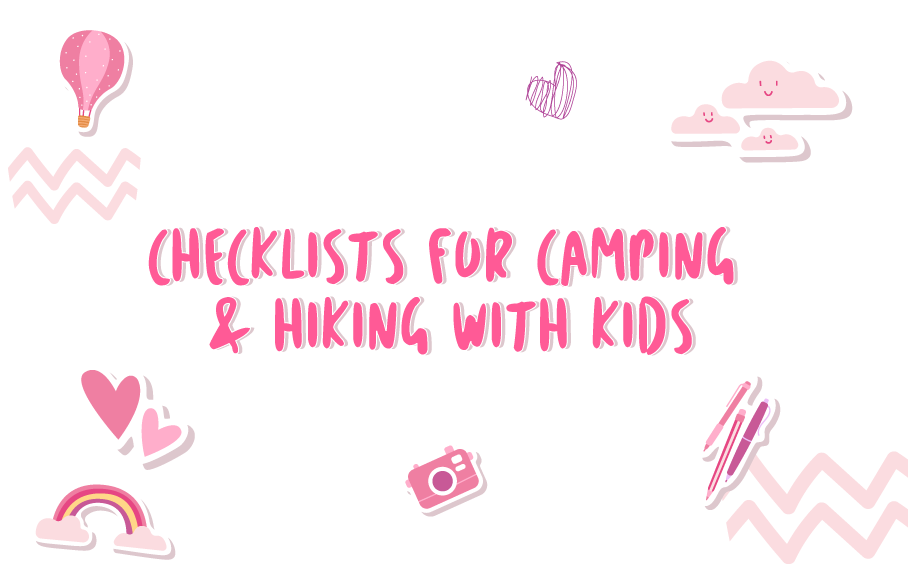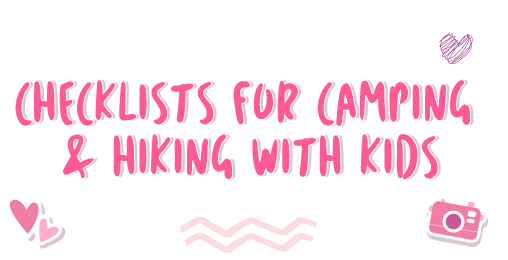 We at Lori love being in the city, but we enjoy nature just as much – and summer is the perfect season for soaking in the sun! If you're planning on packing up your car and heading out of town for a hike or a camping trip as a family, here are some handy checklists to guide you along the way.
Must-haves for kid-friendly camping trips:
First aid kit

 

Insect repellant

 

Lots of snacks (keep variety in mind!)

 

Roomy cooler (to keep that lemonade cold!)

 

Sunscreen

Warmer clothes for colder nights

 

Activity sheets, such as a nature scavenger hunt

 

Camping chairs (to be comfy around the campfire!)

Lanterns and flashlights

 

Favorite doll (to soothe first-time campers)

 

Books for story time

 

Twinkle lights and decorative pillows (for extra coziness!)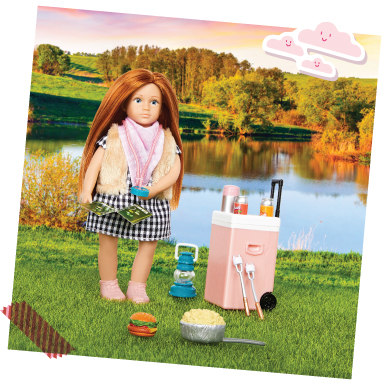 Must-haves for kid-friendly hikes:
Comfortable shoes

 

Waterproof clothes (for the hikes with a chance of rain)

 

Swimsuit (for a mid-hike swim!)

 

Extra pair of socks

 

Snacks that are easy to eat on the go

 

Water bottle

Binoculars (to get a closer look at wildlife)

 

Camera

 

Sunhat and sunglasses

 

Hiking map or a device

 

Bags for trash (to leave the park the way you found it!)

 

Lightweight backpack (to store it all!)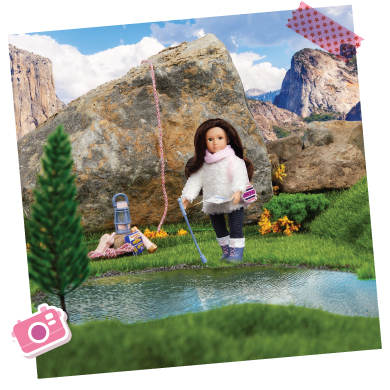 Additional tips:
Playtime can help first-time campers or hikers familiarize themselves with

the

respective experiences! Long outdoor walks or sleeping in a tent will be unfamiliar territory, so dramatic play with dolls can give children a good idea of what's to come.
To take the familiarization process a step further, you can even go on a mini hike in your local park or recreate the camping experience from the comfort of your home! Set up a

tent

indoors or in the backyard, put a sleeping bag and pillows inside it, then "camp"!
To give little campers and hikers a boost of confidence, we also recommend involving them in the packing process. Something as simple as choosing

which t

-shirt to wear or which snacks to take can let them know that they're actively participating in the process.
Whether you're camping or hiking as a family this summer, we hope you enjoy the outdoors to the fullest!