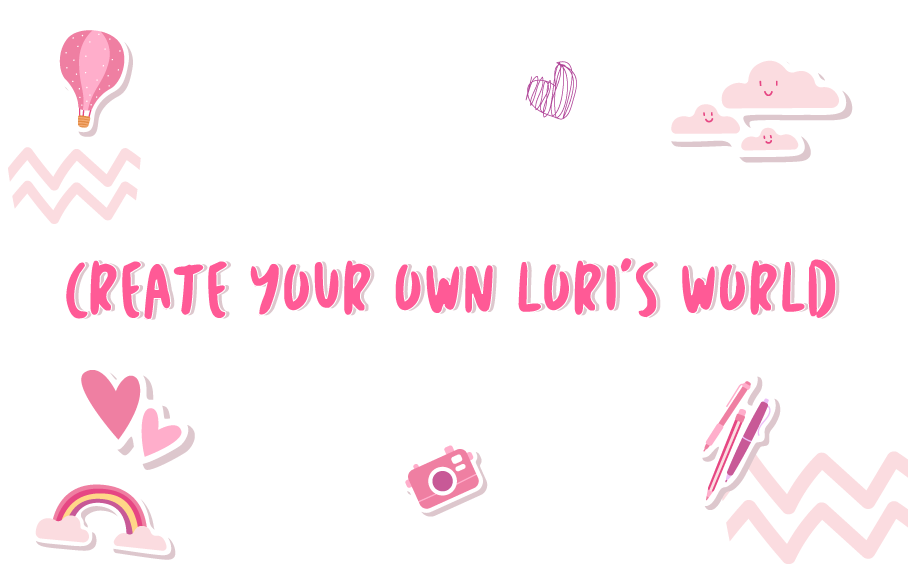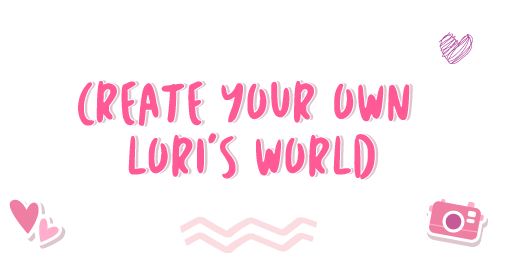 It's no secret that playing with dolls and dreaming up adventures with them sparks a child's creativity. Well, we want to take it a step further.
How, you ask? By creating curated kits for your little Lori fans based on different themes! Combining dolls with larger accessories will not only help children immerse themselves in pretend play, but it's sure to take their imagination to the next level.
For little dog lovers
If your kiddo loves furry friends, we recommend adding these toys to your playroom! Ariah comes with her pup, Winston, and Siena has a whole stroller set for her pet pal. Not to mention, both of these doll friends have a sweet tooth and you can often find them eating delicious treats at the dog-friendly Local Café and Terrace!
For the equestrian collectors
Does anything and everything horse-related make the little one in your family smile from ear to ear? Then go no further than this jam-packed, equestrian kit. Philippa's Horse & Stable Set comes with a doll, horse, stable, and a ton of accessories – and the Hoofing It horse trailer adds the perfect final touch!
For mini globe-trotters
Share your love of traveling with kids through play – and our travel toys! Leighton is a big-time globe trotter and she's always up for
an
adventure. With a ticket in hand, she's ready to board the Luxury Jet and fly to her next destination. Where will your children travel with Leighton?
For those who love the outdoors
Want to instill a love for the great outdoors? Then start by heading off on a journey with camper doll Jessa and hiker doll Farah from the comfort of your home. These outdoorsy dolls are ready to set up camp, explore the forest, and travel from one place to the next in their pretty pink camper.
For interior designers in the making
Speaking of the comforts of home, dollhouses remain a favorite in the world of play for a reason. They mirror a kiddo's daily environment, but give them the freedom to make a house their own. And with a ton of toy furniture, your
mini interior
designer can play as they please in Lori's loft!
Which Lori's World would your child love to create? Let us know in the comments!