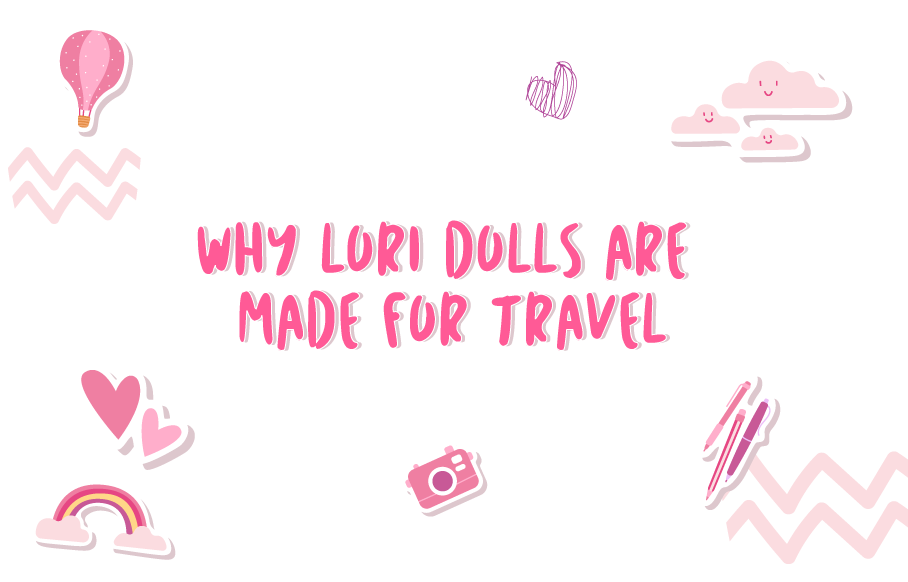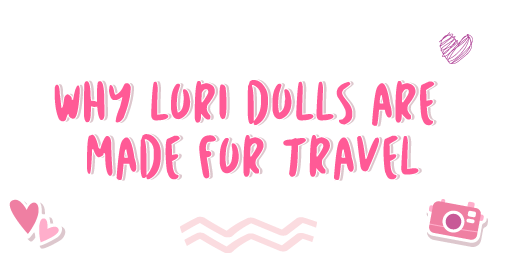 Whether you're planning a family vacation that includes a long car ride or your kiddo simply needs to tag along as you run a few errands during the day, bringing fun on-the-go is key. Traveling is always more fun for little ones with playtime in the mix!
And that's where Lori dolls come in.
Our perfectly portable mini dolls are made for travel. They
only
measure 6 inches – that's the same as the length of a dollar bill, a ballpoint pen, or a smartphone! That means they can easily fit into a tote bag, backpack, or purse (not to mention a suitcase).  
So
without further ado, here are a few reasons why you should pack Lori dolls while you're on-the-go with kids:
They're small, lightweight, and take up very little space.  

 

Playing with dolls is a mess-free activity!

 

They keep little ones busy while you or a sibling are unable to be their play partner.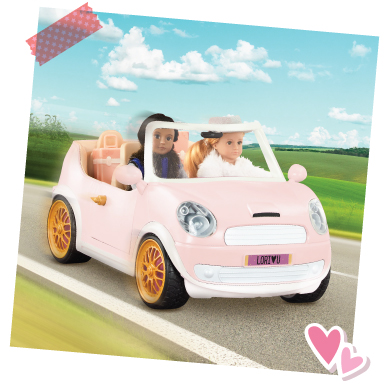 If you're taking a mode of transportation that makes your child uneasy, then playing with their favorite Lori doll can help them feel more comfortable.

 

If you're headed to a family gathering or an event, playing with dolls can prepare children for speaking with others.

 
When to bring a Lori doll with you:
During a long car ride or a family road trip!

 

When you're taking the plane – Lori dolls will fit into any carry-on!

 

To any of your kiddo's medical appointments (dolls are great for the waiting room and can make kids feel at ease during the appointment too).

 

To any store while you're running errands.

 

Anywhere, anytime – there's always room for Lori-tastic fun!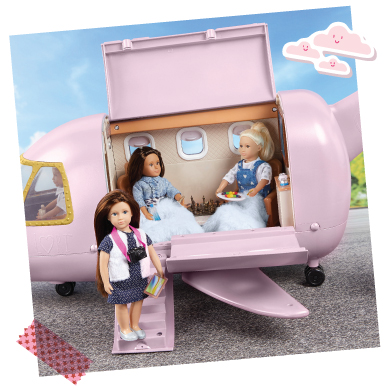 Bonus tip: If your little doll lover wants to grab some of the smaller accessories with them – such as play food or toy furniture – we suggest storing them in a snap lock container. The locks will keep them all inside and the container itself will protect the accessories from getting damaged. Happy travels!