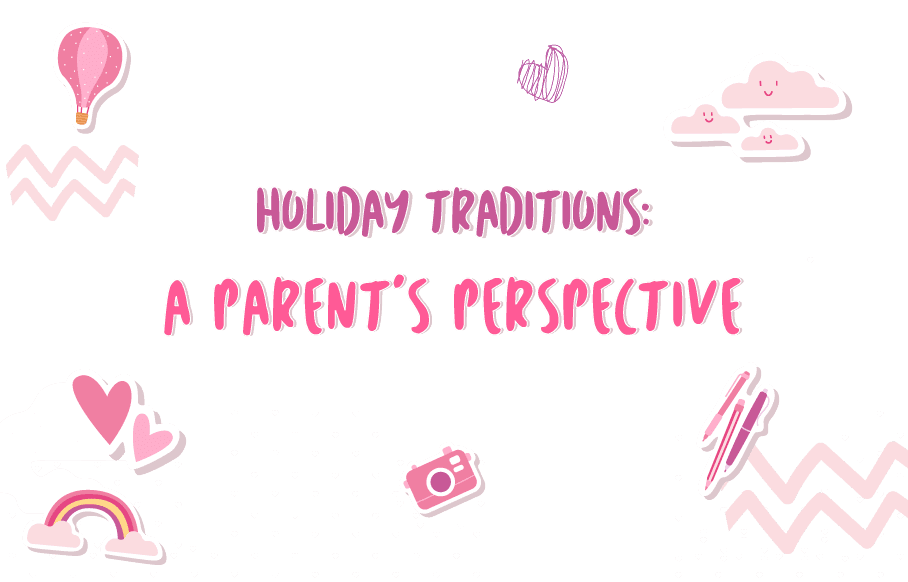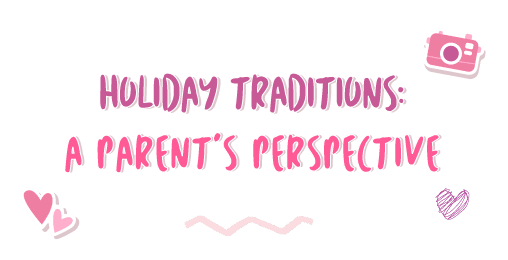 The holidays are a time for coziness, yummy meals, lots of laughs, and… traditions! 
So
 in the spirit of this festive season, we asked the parents of our little Lori fans 
how they celebrate the holidays and what are their most cherished
 family
 traditions.
"Our favorite tradition is baking cookies with nana and the cousins. We have so much fun decorating cookies, and making other yummy goodies for our families to enjoy!" 

Danielle & Meliyah

 @meliyahfaith
"Our twins' favorite tradition is an annual decorating party with their cousin." 

Bethanie

 @laurelandliberty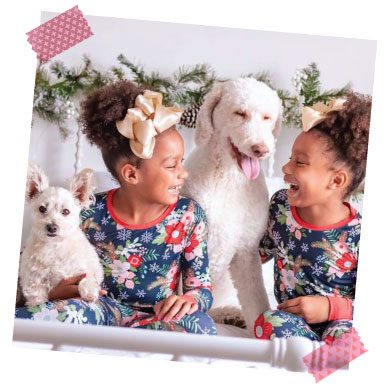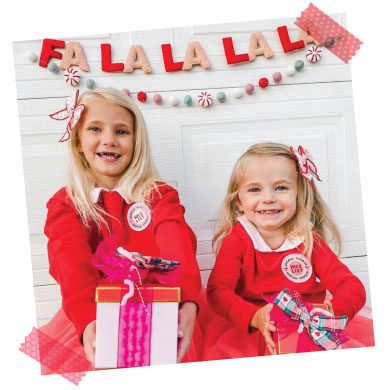 "Driving around with our inflatable elf in the front passenger seat – all season long!" 
"Our favorite holiday tradition is baking cookies for Santa and opening gifts!" 

Kaydenjay @kaydenjay16 
"Opening presents Christmas morning and having brunch together as a family." 

Lindsey @the.bettag.3 
"Our favorite holiday tradition is going to the local light festival. They have rides and lights that dance to music and you can even visit Santa Clause!"
"During the holidays, our family's favorite tradition is wearing differently themed onesies. The funnier, the better!"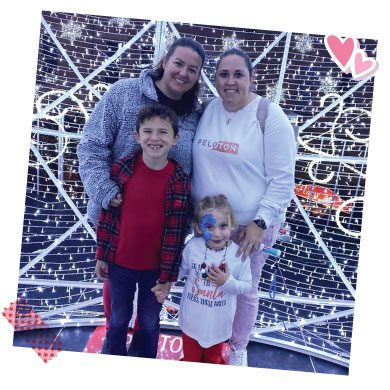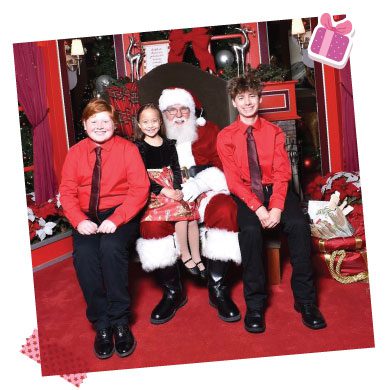 "Our favorite traditions are decorating the Christmas tree, opening gifts with our family, baking cookies, and making a gingerbread house." 
"My kids love visiting Santa every year!" 

Mei-Ling 

@meilingalticlee
"We love to visit the holiday light show on the beach as a family – and we always bring hot chocolate!" 
"Our favorite holiday traditions are decorating the tree, cookies, and watching Christmas movies." 

 

Jessie

 @sunshineandglitter2018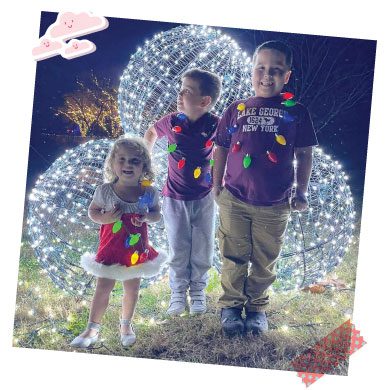 From the bottom of our playful hearts, we at Lori wish you all a happy holiday season
!