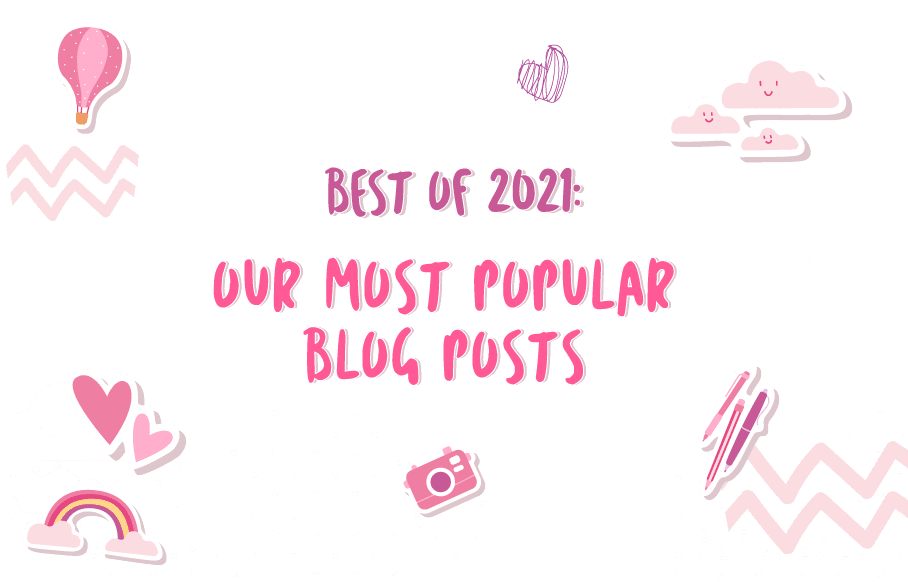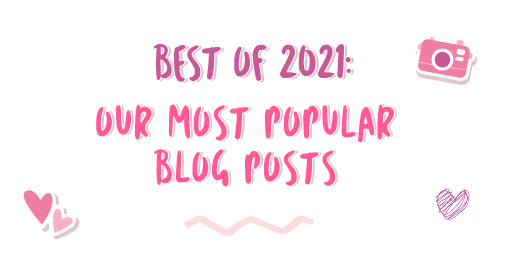 Our blogging 
adventure started at the beginning 
of 2021 and we are proud to say that we
'
re still going strong! We've covered a lot of 
ground throughout the past months
 – from fun horse facts 
and 
Halloween costume ideas, 
to 
colorful crafts 
and 
cute quotes from kids.
But we noticed that a few of our post stood out
 to you
! 
So
 to celebrate a year of 
blog-
tastic
 fun, we are
 revisiting our top 5 blog posts of 2021:
#5 Traveling Through Food: 5 Yummy Recipes
We (virtually) traveled across the world to inspire you with delicious dishes! We went to Zurich for cheesiness, to Lebanon for freshness, to Mexico for sweetness, and more. Thank you for traveling with us!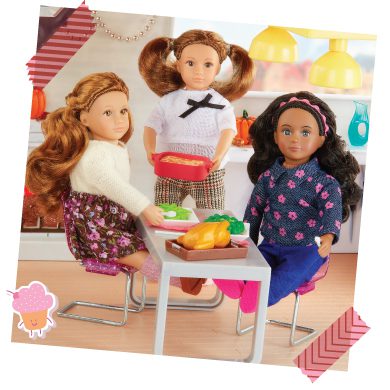 #4 Self-Care: 5 Ways to Relax & Have Fun
We were happy to see that you agree with us when it comes to the importance of self-care! If you need to press pause from time to time, these ideas are sure to help you relax and recharge.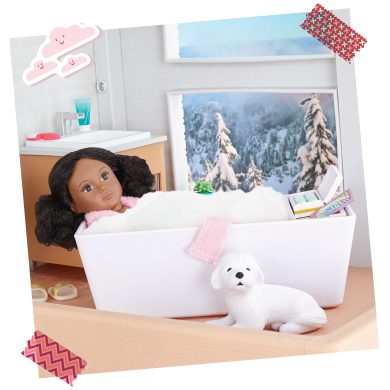 #3 Spring Cleaning: Decluttering & Reorganizing
Cleaning and decluttering don't only have to take place in the spring! Whether you're revamping your kitchen or bathroom, these tips and tricks are there to help you all year long.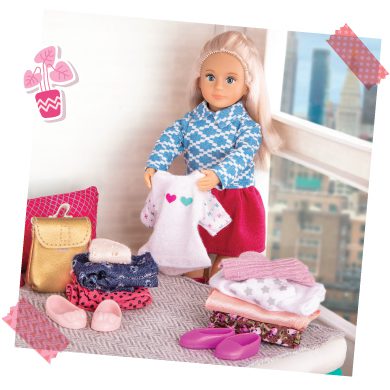 #2 New Year, New Goals
Soon we'll be making our list of New Year's resolutions for 2022 and we might carry over some of these to the following year! Will any of these timeless goals make your list?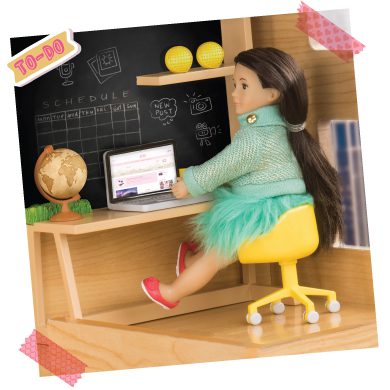 #1 Snack Hacks: How & What to Pack for Trips
We arrive at the most popular blog post of 2021 and we think it's safe to say that we've got some foodies in the crowd (which definitely makes us smile!). We're happy you enjoyed our snacky hacks and we'll be sure to feature more tasty tips next year.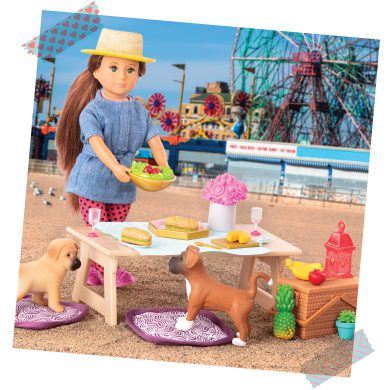 Thank you
 so much
 for 
supporting us and reading our blog posts
 this year
!
 We're
 super
 excited for 
more fun 
a
head 
and we hope you join us on the journey
 in 2022
.