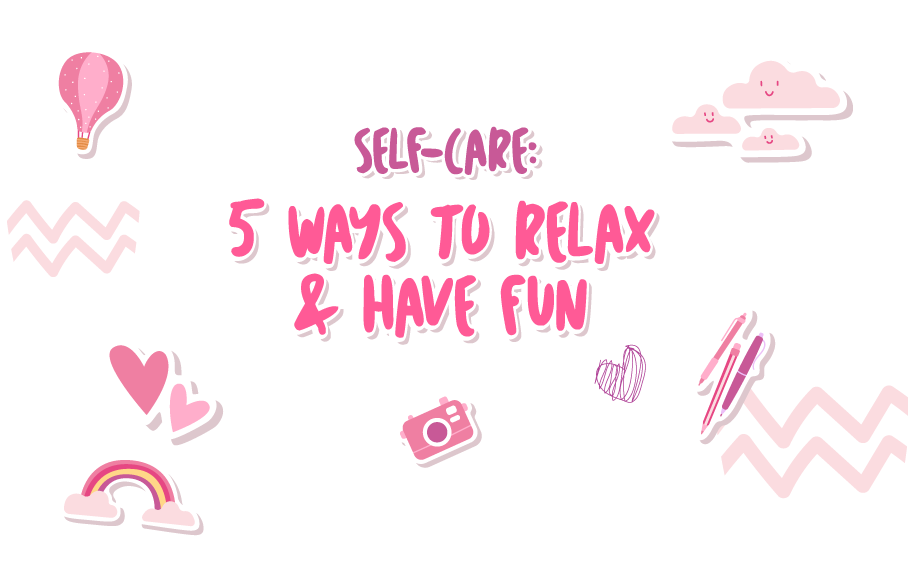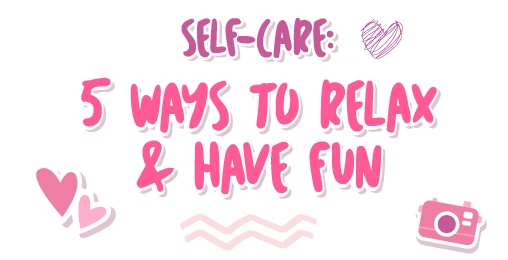 Whether it's
 a big
 homework assignment
,
errands
 around the city
, 
chores at home, 
or a trip to the vet
, it's easy to get a little overwhelmed at times. That's when I know I need to 
make space for some 
me-time
in my busy schedule
! I've always believed 
that self-care is key to staying happy and healthy, so I 
make sure to
 press
pause 
whenever I can.
Here are 5 fun ways that I relax and recharge:
Soak in a Bubble Bath
What's more relaxing than soaking in a warm bubble bath? When I'm feeling a bit tired, I usually fill up my tub, pop in a flower-scented bath bomb, and even add a little soap because I like my baths extra bubbly! I also pretend that I'm at a spa sometimes – I play calming music and put cucumber slices on my eyes. So soothing!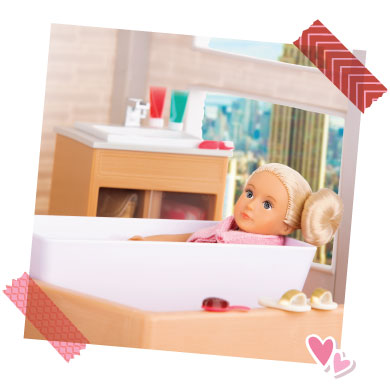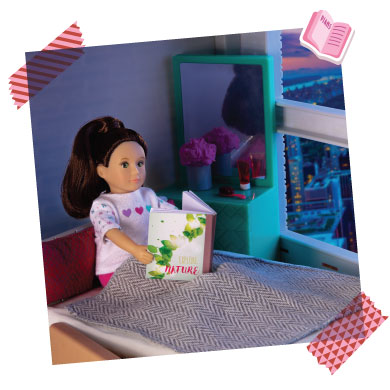 Get Lost in a Book
I love to brew a cup of chamomile tea, gather all of my pillows, dive under a cozy blanket, and read a book – especially during the chillier winter evenings! I find that discovering new worlds, getting to know magical characters, and following stories page after page is so exciting! (I've really been into fantasy books lately – can you tell?)
Go for Long Walks
Stepping outside, breathing in the fresh air, and soaking in the sun always makes me feel so good! I try to stretch out my outdoor time as much as I can, to play with my puppy in the park and then walk around my neighborhood for a while. I tend to stick with the same route and pay close attention to discover something new every time!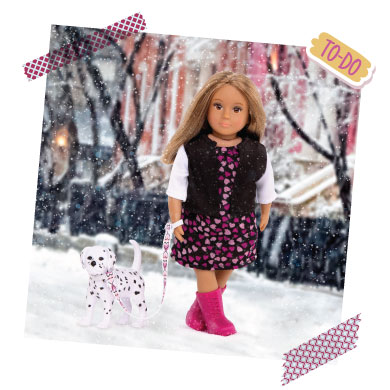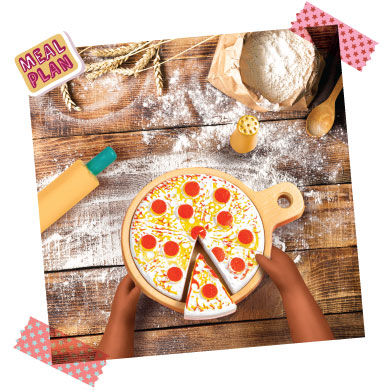 Make a Yummy Meal
Cooking, baking, and experimenting in the kitchen is one of my absolute favorite things to do – and comfort food has to be #1 on my list. I recently tried to make pizza from scratch (dough and all) and it turned out delicious! My kitchen was a bit flour-y, but with all the fun I had, it was worth the mini mess.
Have a (Solo) Dance Party
Who says you need a crowd to have a party? When I feel like moving and grooving, I simply put on my favorite tunes and turn my own living room into a dance floor! Together with singing along to songs, I slip on some socks and glideeeee from room to room. It's so fun! I definitely recommend it.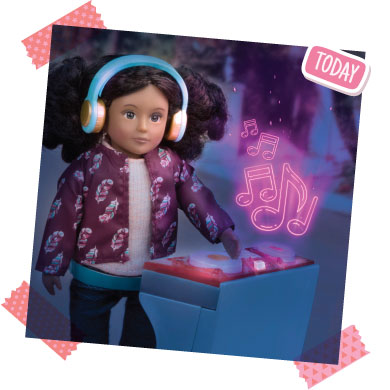 No matter how you choose to take a break and relax, I hope you all find
 many moments where you can do something just for yourself.
 Take care
 and until next time
!