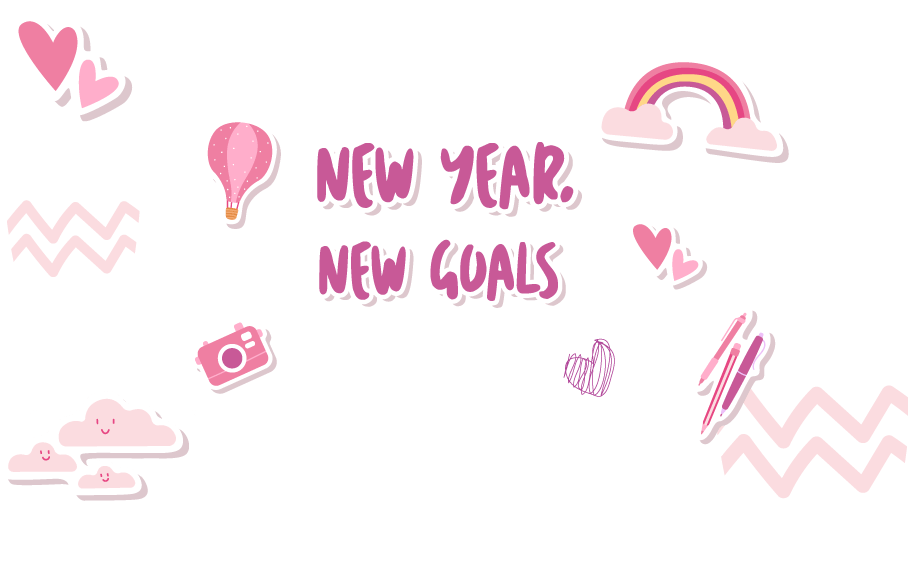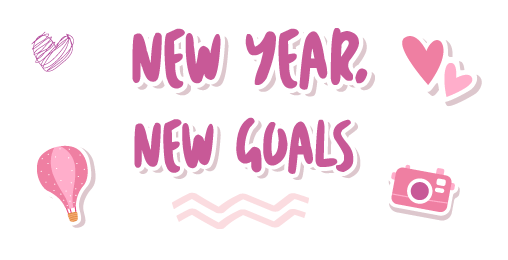 If I could describe 
2020
in one word, I would go with:
unpredictable
! 
During 
the past few months, my friends and I all had to switch things
 up
, adapt,
 and get used to new routines. I 
wasn't 
able to
check off
all of
 the places I planned on 
visiting
and 
write 
about my adventures
 – but I'm back now! T
his is a 
brand-new
 year, and a new year comes with new 
journeys, new projects, new 
activities
 – and new 
year's
resolutions
!
I've been jotting down a few in my journal, but here is my final list of goals for 2021: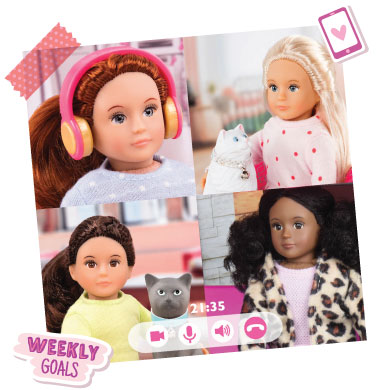 Plan More Video Chats
Spending time with friends is really important to me, which is why video chats are at the top of my list! Even though we're not signing up to ballet classes together or taking group trips to our favorite bookstores, we can still talk about our days, share our thoughts with each other, or even start a virtual book club – all over video.
Learn Another Language
In preparation for future travels, I started learning a new language – and I chose Spanish! Si! Muy bueno! Not only will it be a big help when I go back to globe-trotting, but knowing another language will be great for making new friends in a different part of the world!
Try New Baking Recipes
I went through many cookie and cupcake batches last year and I plan to continue baking and experimenting with recipes in 2021. There are tons of sweet treats that I want to make… and share, of course! I think I'll start with homemade granola and deliver personalized jars to all of my friends.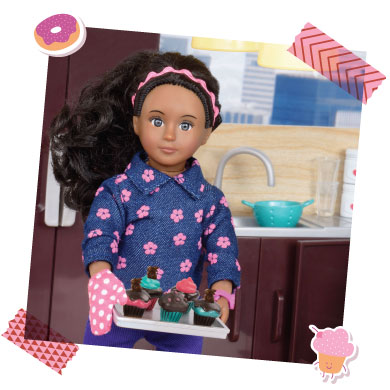 Volunteer at a Local Organization
I love my city and, this year, I want to give back to it – but there are so many volunteer opportunities to choose from. I'm thinking of planting herbs in a community garden, participating in a neighborhood cleanup, fostering a furry pal, delivering meals to those in need, and maybe even more!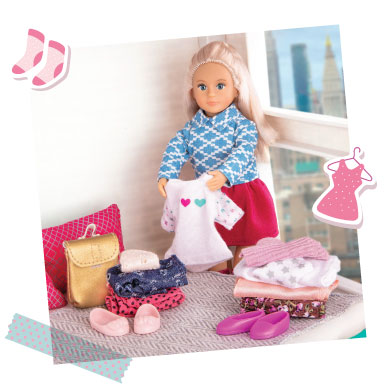 Re-Organize & Donate Clothes
My closet gets a little crowded with clothes sometimes, and that's when I know it's time to re-organize. I'll put on my favorite songs, grab two big boxes, and sort! Part of my clothes and accessories will go in a "KEEP" box, while another part will go in a "DONATE" box!
Create Photo Albums
I take so many photos during my adventures both at home and abroad, but I never have the time to make albums! This year, I'm determined to dig into my photo archives and create colorful "memory books" – I might even craft some as gifts for birthdays and upcoming holidays!
Explore New Parks with My Pup
My puppy loves to run around and play with her pals at our local dog park, but there are so many new parks around the city that I'm eager to discover! My goal is to explore at least 5 new parks and also head out of town to hike on new trails and take in nature's wonders!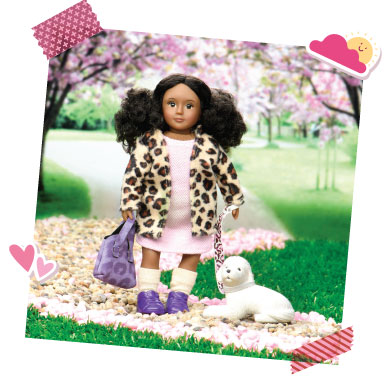 Write a Story
I carry my journal with me wherever I go, make little notes when I see something interesting, and write about my days so that I can look back on them later – but I never tried to write a story! I'm thinking of keeping my journal for inspiration and using my imagination to come up with fun characters and a fictional story this year!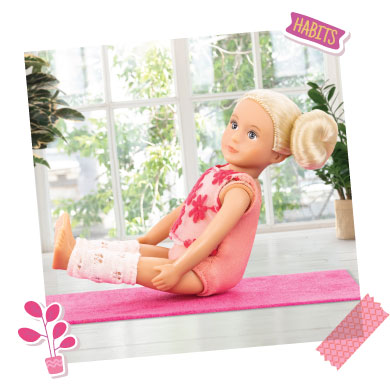 Attend Online Yoga Classes
I started doing yoga last year and I don't plan on stopping in 2021! I based my mini sessions on online research and advice from friends that have been doing it for a while, and now I want to take it a step further by signing up to online classes. My goal is to learn more about the world of yoga and to improve!
Code a Webpage
A few of my friends encouraged me to try coding and I decided to give it a go this year. I think that digital skills are really important these days and coding is such a fascinating and creative activity! I'm hoping to learn some of the basics and code a webpage that'll feature an online photo album or a few chapters from my future story!