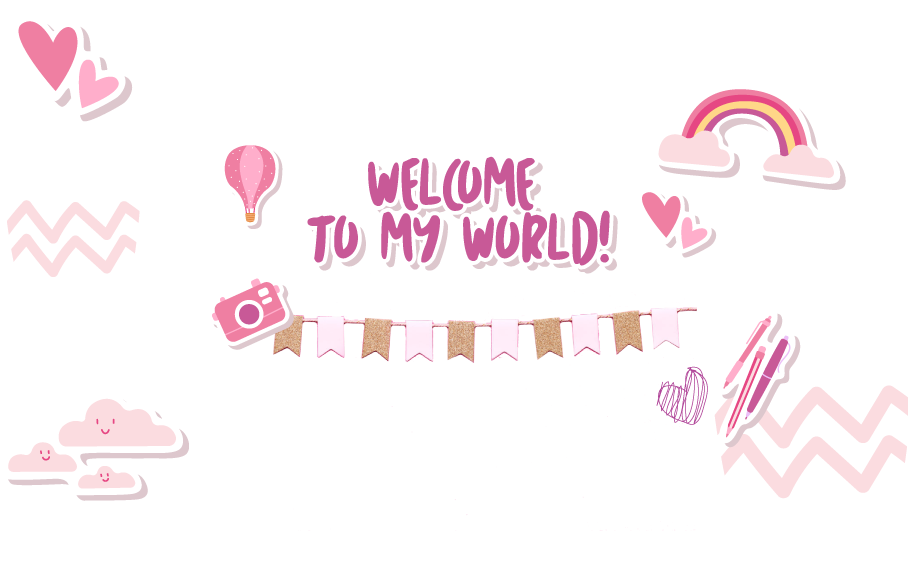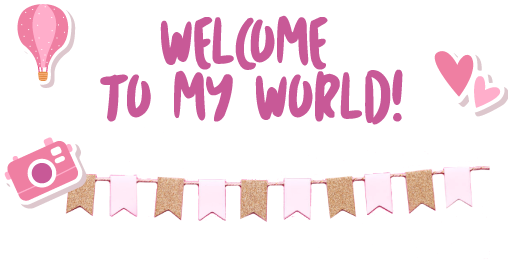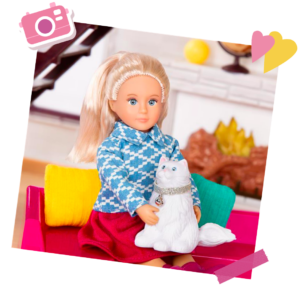 Hi! My name is Lori.
It's no big secret that some of my favorite things include fashion and traveling. I mean, it's a really big part of my life. But there's so much more!
I live in a great big city. And even though it sounds a little quieter these days, I wouldn't change a thing. All my friends live nearby, and we always run into each other when we're walking our furry pals. (I think every pet secretly knows when others are going for a walk!)
I've been dancing since I was 4, mostly ballet, and I would like to improve my horseback riding skills to catch up to my friends. They practice every day and are already very good. But one of my biggest passions, something that I really love to do, is writing – especially in my journal. It's a really big part of who I am (just not everybody knows it, yet).
So, I thought – why not create a journal series about my travel stories, goals, and of course, dreams of future adventures! But to start, here's a little bit about me and a day in my life.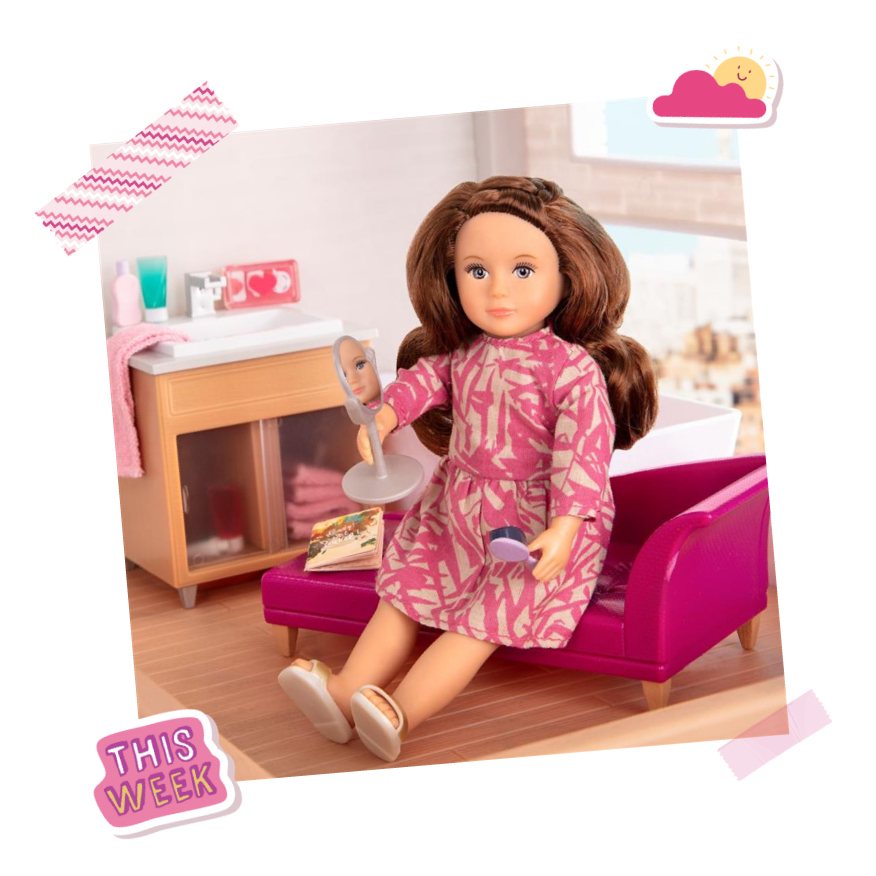 My Mini Morning Routine
Lately, I've been spending time in my loft, which has given me the chance to form new habits and better prepare for the day. First, I brush my hair, wash up, and brush my teeth: side to side to keep them white, and up and down for extra shine!
I also do a mini yoga session in my living room. It's something new for me but I've been practicing Warrior Stance, Tree Pose, and Lotus Sit. Namaste!
Do You Roll or Fold?
Fashion plays an important role in my life. It helps me express who I am by coordinating colors and patterns, and being able to create my own style separates me from other trends.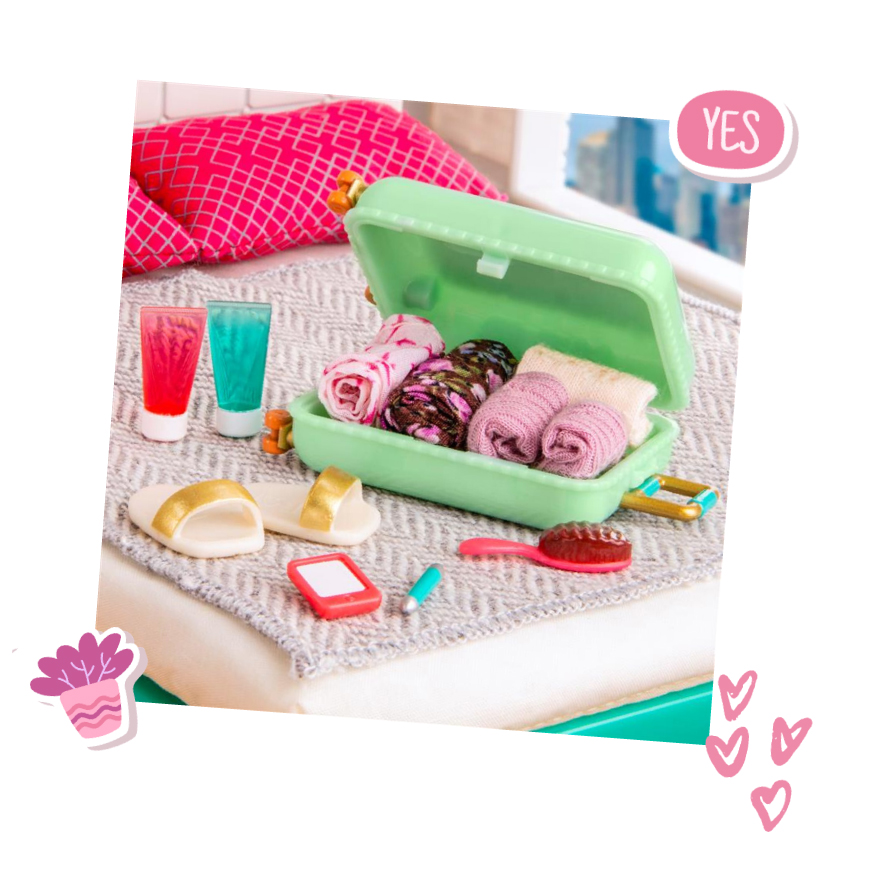 I usually spend most of my time packing, unpacking, and repacking for my trips. So I thought I could simplify my life by rolling the outfits in my luggage. I usually like to change clothes two or three times in the day depending on my activities, and this way, it frees up space for me to fit an extra outfit… or two.
It was such a neat idea that I did the same for my dresser! I can see all my outfits at the same time, and it's much easier to find what I'm searching for.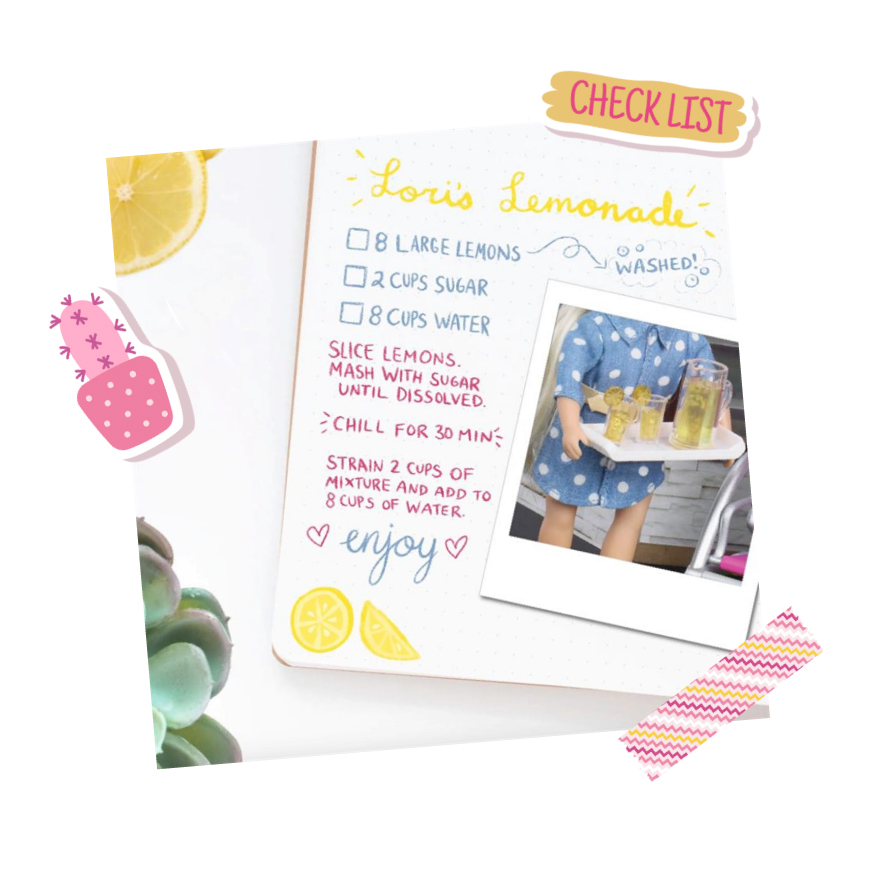 Strawberries: My Favorite Accessory!
I get super excited when Saturday and Sunday roll around. It gives me the chance to experiment with my culinary creativity. One thing I absolutely love to do is add strawberries to everything: cake, smoothies, even lemonade! I added them to a classic lemonade recipe I found and it was YIUM! (That's how I spell yum whenever I make something delicious, hehe.)
There it is! My first post with a little peek into my world. But the fun is only just beginning. Stay tuned for page two in my next post. Coming soon!