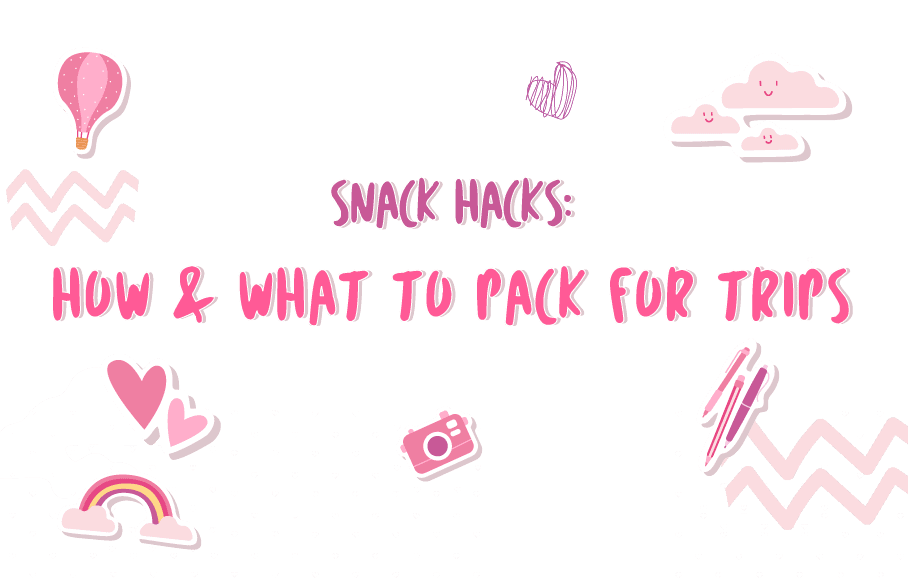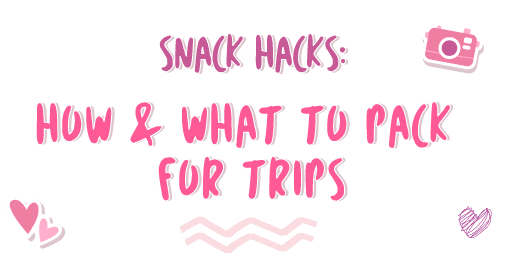 It's that time of the year where I start planning for (safe) summer trips! 
I'm a
strong believer in the idea that the journey – whether by plane, car, or train – is just as fun as the destination. I just love to look out the window, take in the scenery, read a book, and… eat yummy snacks along the way! 
But packing food for a trip can be tricky (and spill-y, 
haha
!), so I 
always pack my snacks with a few hacks in mind to
make any trip deliciously simple.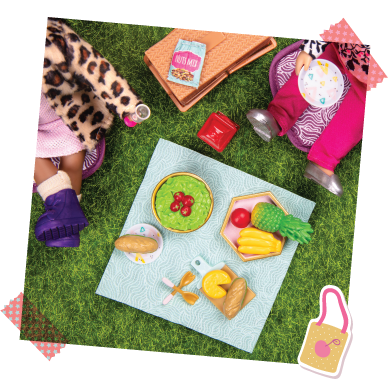 One of my favorite things to eat are 
veggies with dip
! This fresh snack is easy to have at home and I have a little tip for you when it comes to enjoying it on-the-go. 
What you'll need: 
A jar (or more, depending on the number of people)

 

Carrot, celery, bell pepper and cucumber sticks

 

Dip of your choice

 
All you need to do is fill a third of the jar with the dip, place your veggie sticks right inside, and close the jar. Ta-da! 
Another great snack to have while you travel are 
n
uts
.
This itty-bitty 
food 
has a ton of nutrients that boost energy and they're easy to eat no matter where you are. 
They issue with nuts 
is that their small size comes with some occasional spilling
.
 The trick here is getting them out of their bags and into a bottle
.
That way only a little bit comes out at a time and minimizes big spills!
For other small snacks, I recommend using a plastic jewelry box. These clear and lightweight boxes come with a lot of compartments, and you can often adjust the size of each one. 
So
 you can put a trail mix into one
 section
, cookies into another, dried fruit in the third, an
d so on! 
Little crackers, cheese cubes, berries, grapes, and baby carrots are also good options for this type 
of snack carrier.
Other drinks and snacks for trips can include (but are not limited to!):
Smoothies

 

Fruit slices

 

Drinkable yogurt

 

Popcorn

 

Mini muffins

 

Hard boiled eggs

 

Granola bars

 
For all foods that need to stay cool, I would use a cooler
 and keep all of 
the 
snacks in a single place. To avoid the messy moments, I would also wrap each snac
k individually and 
bring along
a separate bag for garbage.
No matter where the summer takes you, I hope you all travel safely and have a wonderful time!