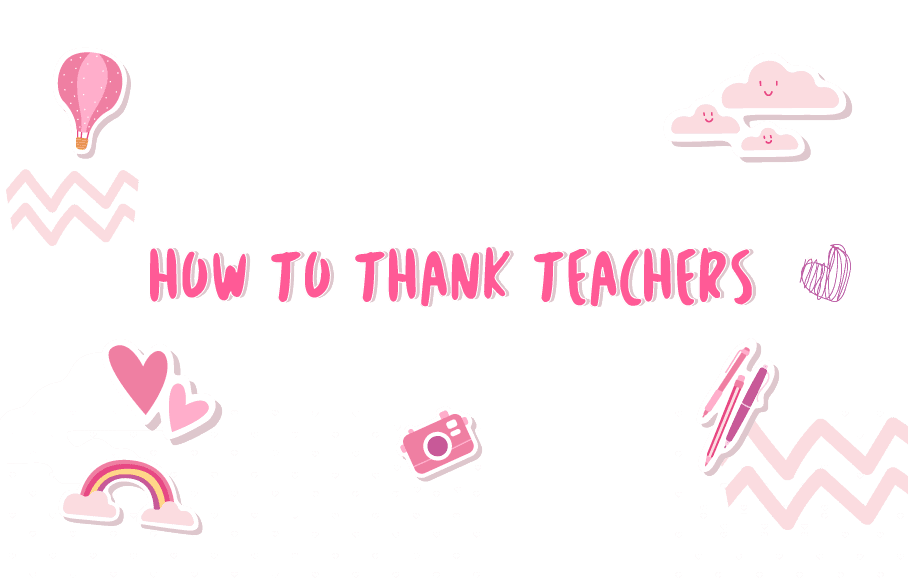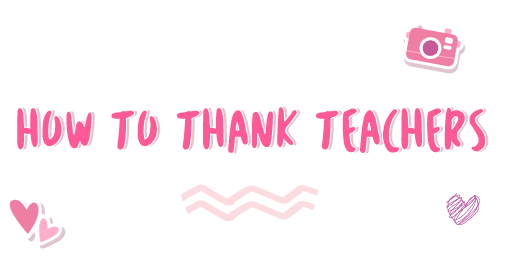 With summer on the horizon and classes coming to a close, my friends and I put our heads together and came up with a few fun ways to thank those who guided us through school this past year: our teachers and educators! Learning stayed at the top of their list no matter what, and as students, we are SO thankful for that.
Here are 5 creative ways to thank your teachers: 
Cute Cards
Writing is one of my 
favorite 
activities
, so 
giving 
my teachers thank you cards is definitely something I plan on doing at the end of the school year
.
O
n top of
 writing
 message
s
, I will also 
use
 my craft supplies 
and 
decorate 
the 
card
s
 to customize them for each teacher I want to thank.
 I will then bring the
m all 
with me on 
the last day of school and hand
deliver each 
one
!
Special Scrapbook
Some of my friends are taking crafts to the next level by making school-themed scrapboo
ks
.
 They're gathering photographs, 
assignments, 
pieces of 
projects, and all sorts of itty-bitty 
memories
that remind them of the good 
times they had in the past year. 
And t
hey plan to 
write little messages next to each clipping, to show their teachers just how special those moments were!
Tasty Treats
As someone with a bit of a sweet tooth, I
 often bake and
 experiment with 
new
recipes. And 
one of the very 
best part
s
 about baking is sharing
 what you ma
k
e
! 
So
another way to say thanks to teachers would be
 to
bake a few sweet treats. I'll just have to check for any possible allergies or dietary restrictions before I get creative in the kitchen!
Various Videos
If you're learning remotely, 
you c
ould
 also
say 
"
thank you
"
through a video! 
And there are two ways to go about it. You can e
ither film your 
own 
message and send it 
to your teacher(s), or 
get the whole class involved and create a compilation. 
No matter what you choose, the end result is sure to put a smile on your teacher's face!
School Supplies
Starting another school year
 often means new
school supplies – which also means that older materials get left behind at times. 
So
 we decided that this was a great opportunity to
gather
 the supplies we no longer use – but that 
are 
still in good shape – and donate them
 to our school
. Anything to lend a helping hand to our teachers and classmates!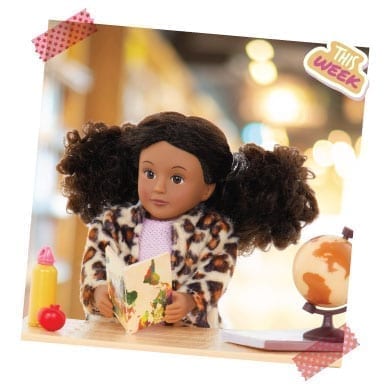 Bursting with
ideas? Tell us how you plan on thanking 
teac
hers and educators by tagging us
@loridolls
!