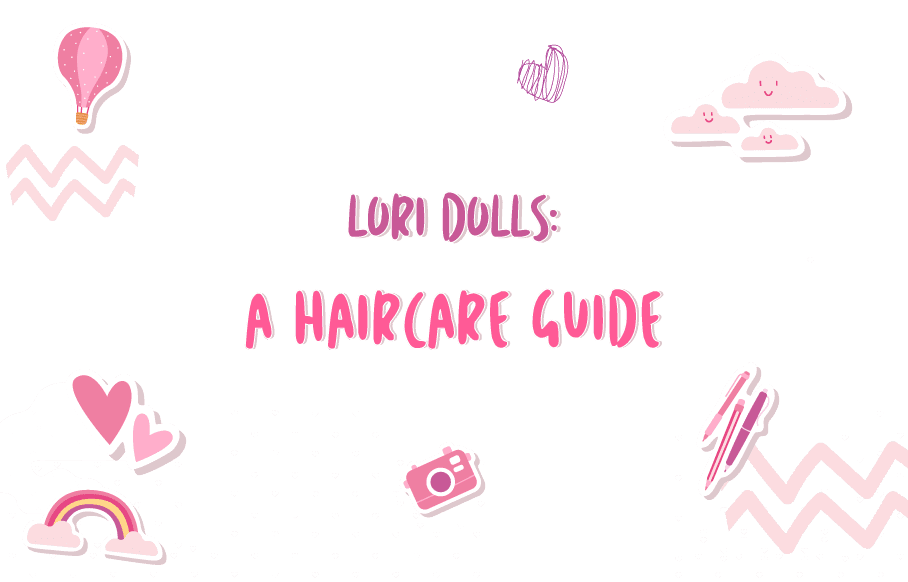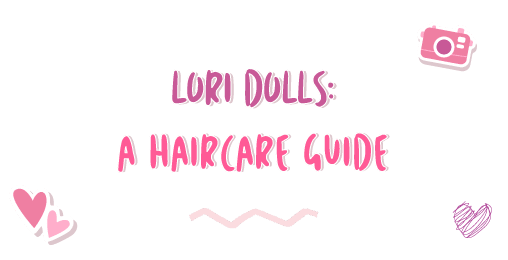 You'll find all kinds of hairstyles in Lori's world – straight hair, ponytails, buns, curls, braids, and waves! This gives children endless styling opportunities… but it also opens the door to such things as tangles and knots. 
So,
t
he question is: how should kids care for their doll's hair so that it stays smooth and tangle-free?
Discover the answers through our quick & easy haircare guide for dolls:
1.
For the most stylish results, we recommend using a wire brush.
2. Divide your doll's hair into small sections and gently brush them one at a time. Make sure to brush out the tangles starting from the bottom of the hair, then move up! 
3. Mist your doll's hair lightly with water from a spray bottle if you're having a hard time detangling it.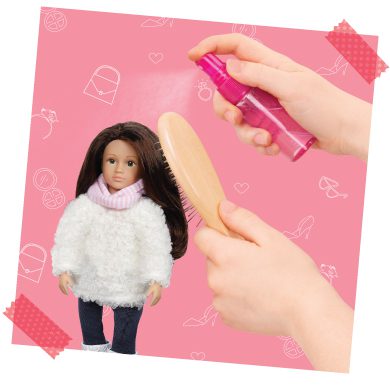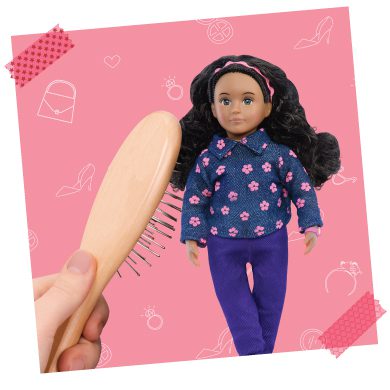 4. If your doll has wavy hair, be very gentle when brushing the ends – this will help preserve the curls!
5. For tight curls, finger style the hair. Separate a small section of the hair and work your fingers through it, twirling as you go. 
6. For braided styles, tightly braiding your doll's hair while it's damp will help control frizzy ends. 
To avoid:
1. Avoid using styling products like gel or mousse, as this may damage your doll's hair.
2. Avoid using a blow dryer, hot rollers, a curling or a straightening iron on your doll's hair. 
3. Always keep your doll's hair away from extreme heat! 
Give these haircare tips a go with Lori dolls!
Did your mini stylist come up with a creative hairstyle for their Lori doll? Share the results by tagging us
@loridolls
!