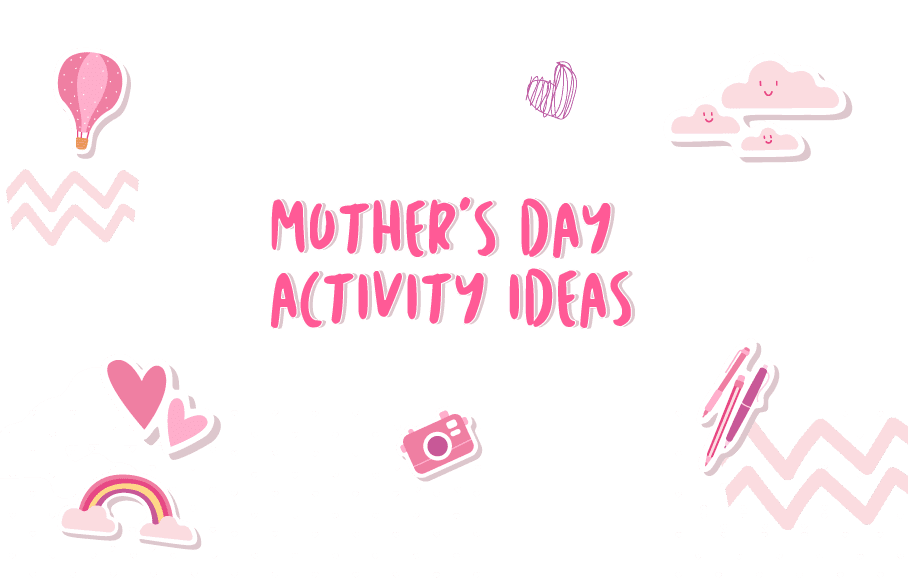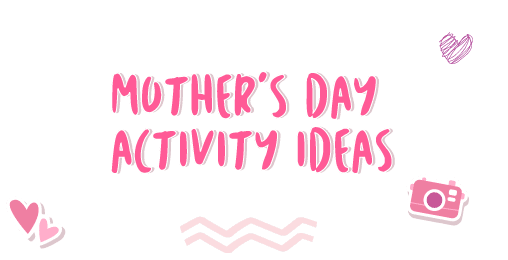 Mother's Day is right around the corner and if you're in need of a little inspiration to make this occasion as special as possible for the mom in your life, we can lend a helping hand. 
Whether you're planning an early surprise, daytime activities, an evening of fun, or a full-day extra-mom-
ganza
, here are ideas for how to celebrate this sweet holiday:
Morning:
Breakfast in bed is a Mother's Day classic for a reason! Staying in the comfort of comfy sheets and enjoying yummy treats – what can be better?

If the mom in your family starts the day with a run or yoga, we recommend joining her on this morning to keep her company.

 

Head out for a walk and some fresh air, then make a surprise pit-stop at her favorite coffee shop or breakfast spot.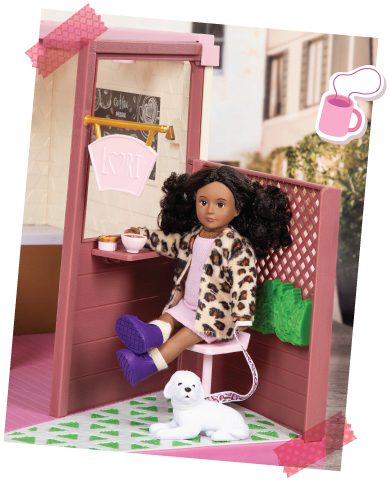 Schedule a flower delivery for the morning to surprise her with a beautiful bouquet at the start of the day!
A little self-care goes a long way! Prep kid-friendly face masks and enjoy a spa-like moment at home with the whole family.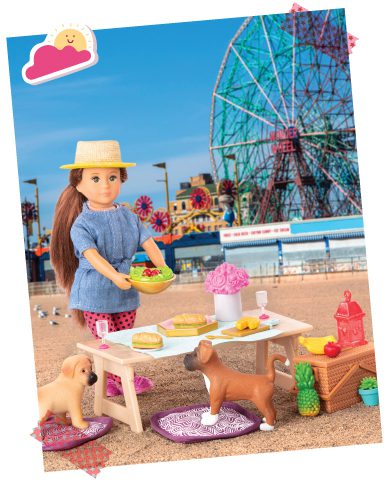 Afternoon:
Depending on what's closer, we suggest packing some food and games for a day at the beach or a picnic at the park.

 

If the mom in your family has recently expressed interest in a certain activity, take it a step further and book a class! From coding, to cooking, to crochet – the learning possibilities are endless.

To put a historical or artistic spin on Mother's Day, we recommend visiting a local museum or art gallery. 
If she's a fan of sports, then get family members or friends together and celebrate the day with a mini tournament. Football, soccer, baseball, you name it!

 

Don't simply give her a gift for Mother's Day – hide it in the house and organize a treasure hunt! Place a few clues for her to find, which will then lead to the gift.
Evening:
Take the mom in your family on a culinary adventure! Pick three of her favorite restaurants and head to one for an appetizer, to another for the main meal, and to a third one for dessert.

 

If your family is a fan of the outdoors, then transform your backyard into a mini campground – complete with a lil' campfire and s'mores.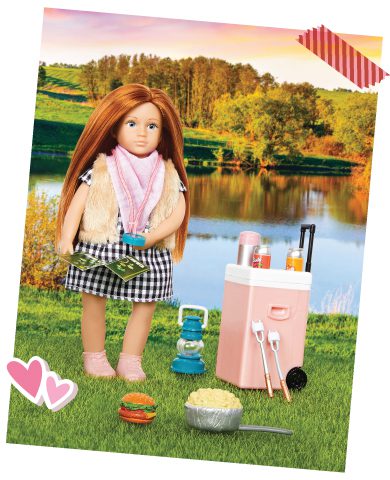 Bring out her inner gamer and spend the evening playing games at your local arcade!

Who says pillow or blanket forts are only for kids? Build one for her or do it as a family, then crawl in to read or play board games.

 

Settle in for a movie marathon of her favorite films (accompanied by delicious snacks, of course!).

 
Which activities would you pick for Mother's Day? Tell us in the comments!