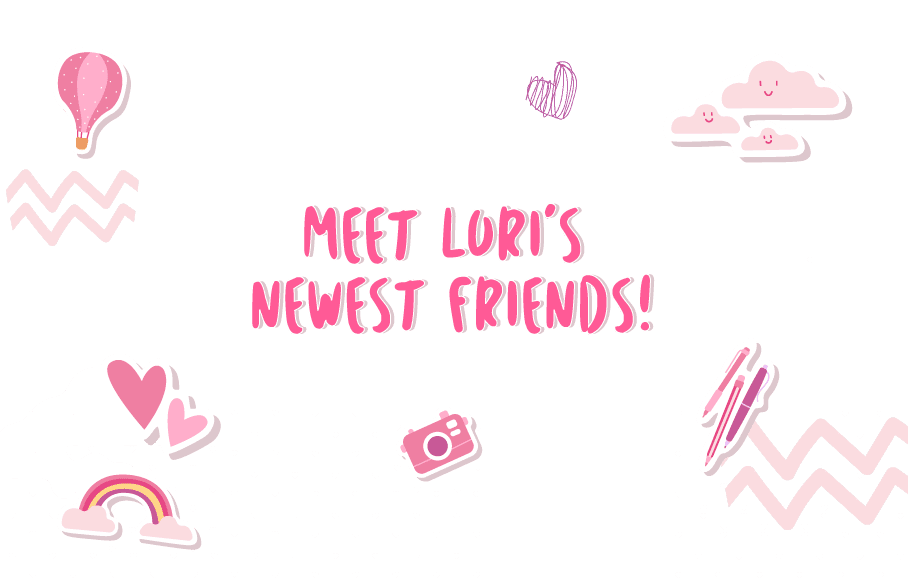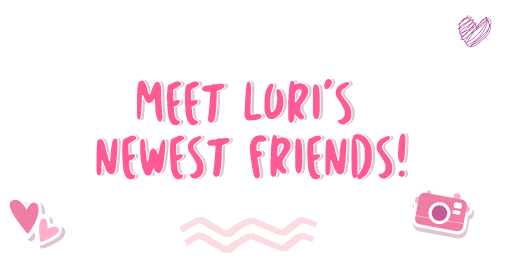 The Lori crew is getting bigger and bigger! This season, we're introducing more dolls into our trendy collection. We have Jessa, who loves to set up camp and eat yummy snacks by the fire. Siena, who takes her cute puppy with her wherever she goes. Jessalyn, the stylish student who is always eager to learn. And Farah, the happy hiker who heads off on adventures in the great outdoors.
Want to know more about Lori's newest friends? Take a look at our mini Q&As with each one right here. 
Q: What are your camping essentials? 
A: A cozy sleeping bag, a good book to read, a cooler to keep your food fresh, and a lantern to see around you when it gets dark.
Q: What's your favorite camping treat? 
A: I would have to go with a classic – s'mores! To see the marshmallow transform into ooey-gooey deliciousness, then to pair it with chocolate and cookies… YUM!
Q: If you could camp anywhere in the world, where would it be? 
A: I would LOVE to camp in Iceland one day. Setting up a tent near a beautiful waterfall, reading, and relaxing there sounds like a dream!

 
Q: How would you describe the perfect afternoon? 
A: Packing up a picnic, sitting on a big blanket under a willow tree, and enjoying the sunshine with my puppy.

 
Q: Would you have more animals in the future? 
A: Of course! I love animals. I would probably adopt another dog and two colorful lovebirds!

 
Q: What's your dream travel destination?  
A: Mhmmm, that's a tough one – there's so much to see! I do love flowers, so I would have to go with Tokyo during the cherry blossom season.

 
Q: What's your favorite extra-curricular activity? 
A: Robotics Club. Programming, designing, and seeing my robots come to life is just SO cool!

 
Q: Who do you want to be when you get older? 
A: An astronomer. I find space 

fascinating

, so learning about it day in and day out sounds wonderful to me.

 
Q: Would you ever go into space? 
A: I'm torn! On one side, it would be an extraordinary and unforgettable experience. But on the other side, it's kind of scary! 

 
Q: Why do you like the outdoors? 
A: There's something so soothing about wide open spaces, the beautiful scenery, and the silence. 

 
Q: What's the best hiking snack? 
A: I always pack nuts and dried fruits. My favorites are almonds, cashews, and dried mango!
Q: Where would your dream hike be? 
A: Nepal, in the Himalayas. 100%. It would be more of a trek, and I would definitely need more experience and preparation for it, but it's on my checklist!