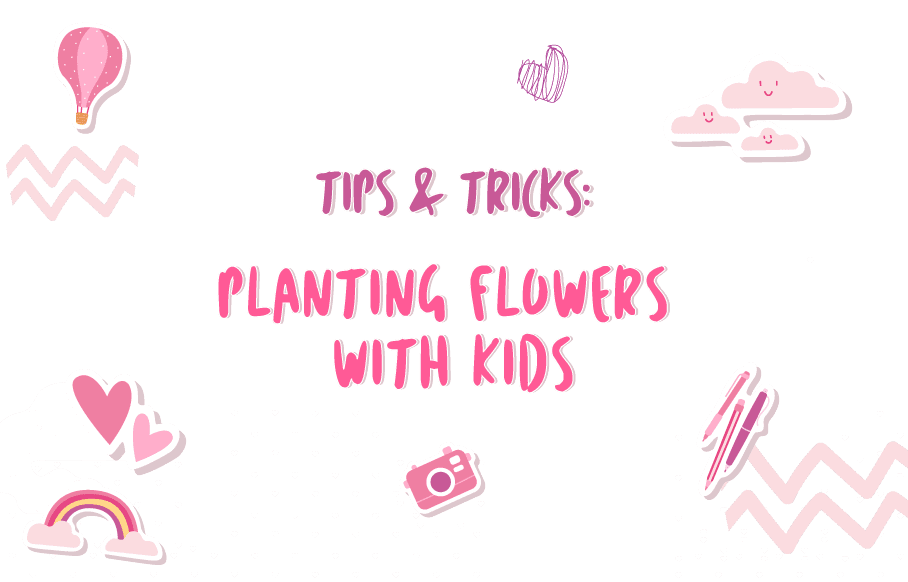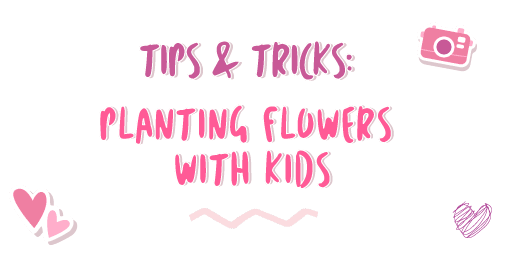 Spring is a great time to take in all of the beauty flowers have to offer – whether it's by going to a botanical garden or by simply taking a walk around your neighborhood! The vibrant colors, different shapes, and fragrant smells are sure to pique a little nature lover's curiosity. So why not take it a step further and show kids just how flowers grow?
Here are a few tips and tricks when it comes to planting flowers with kids!
The first step is to gather your tools (all kid-friendly, of course!). What you'll need:
Shovel

 

Spade

 

Rake

 

Watering can 

 

Gloves

 

Gardening clothes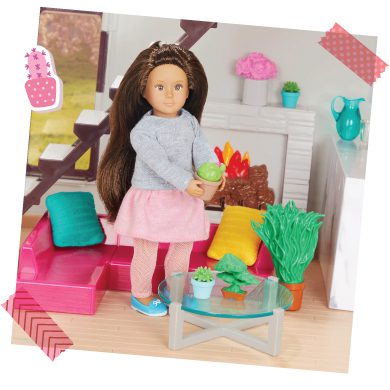 If you're planning on planting flowers indoors, then you'll also need potting soil, pots or containers with holes, and trays for drainage.
Whether you're gardening at home or in the backyard, we recommend letting your kiddo pick the spot where they'd like to plant their flowers.
It'll give them a boost of confidence and a sense of independence!
The next step is one of the most important ones – choosing which flowers to plant! We recommend picking flowers that bloom quickly, so that children can witness the magic as soon as possible. If you realize down the road that you have a mini gardener in the family, then you can move on to flowers that take a little more time (and patience!) to grow.
In the meantime, here are some suggestions for fast-growing flowers: 
Marigolds 

 

Sunflowers

 

Petunias

 

Calendulas

 

Poppies

 

Nasturtiums

 

Cornflowers

 

Nigella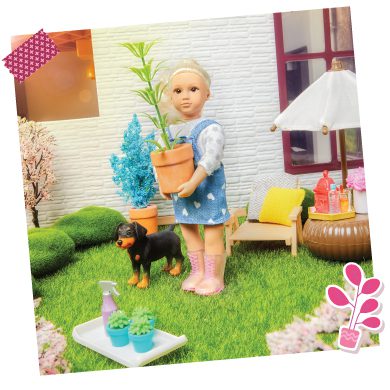 Once you have your tools and your flowers, the final step is actually planting them!
Keep in mind that flowers can come with their
own set of guidelines in terms of planting, so make sure you're fully informed before moving forward.
If there's one more thing to keep in mind, it's that the process of planting flowers comes with a ton of benefits for kids! To name a few:
Working in a garden means being outside, breathing in fresh air, and soaking in the sun! 

 

Placing a seed in the soil and watching a flower grow introduces children to basic biology. 

 

Watering and monitoring flowers as they grow teaches children about care, patience and responsibility.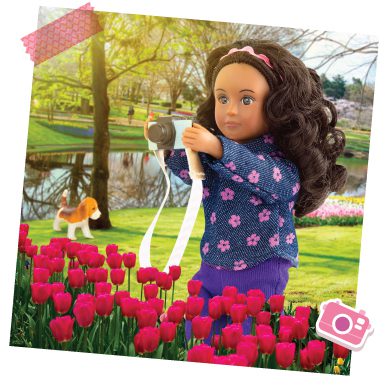 Planting flowers as a family also means that you'll be forming stronger bonds with your kids!

 

And much, much more!

 
If you notice that a flower-planting adventure has made the little one in your family smile, then we recommend starting a new gardening journey by planting veggies, berries, or fruits!